Welcome To inPHARMAtion
In this ever evolving world, every single day a new invention of drug with various composition is launched in the market. Though this is a good thing, it would be a pain for professionals in the field to keep track of it and also update themselves. The inPHARMAtion portal sets to achieve a unique feature of bringing a huge amount of data with most of the pharmaceutical brands with corresponding drugs in them with composition and other Indication Type descriptions into a single portal.
The portal is intended for use as a Reference Manual for Doctors, Nurses, Pharmacists and other Health Care Professionals. Patients interested in knowing more about the drugs they have been prescribed by their Doctor, may also find it useful. However, it should be emphasized that this portal is a compilation of prescription medicines only and SHOULD NOT be used as a resource for ill advised self-medication.
This is meant to serve as an easy, ready to use reference database. The data in the portal is a compilation of information gathered from Standard available resources and does not contain any data from original research nor does it reflect the site owner's view or preferences.
Health Tips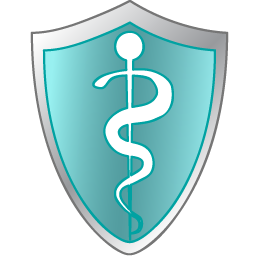 Avoid acne scars. Never squeeze or pick at pimples. Avoid scrubbing. Just wash gently twice a day and don't rub but pat dry with a clean and separate towel.
Blood Pressure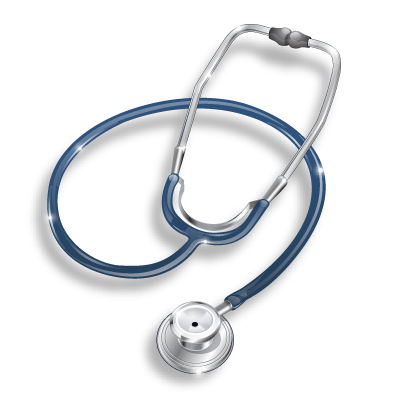 The normal BP is 120/70.BP range between 140/90 to 160/95 considered border line area. From 180/115 and upward is classed as severe.
Free Oxygen

It costs $38 trillion to create oxygen for six months for all Human beings on earth.
"TREES DO IT FOR FREE" "Respect them and Save them"